SAP QA
Review of Project Related Development
This service provides a management and Quality Assurance review of Project Related Development. This review is delivered by our experts, leveraging their experience in the management and delivery of the development activity. The review will examine project related developments and, among other things, will confirm their compliance with SAP and internal project development standards.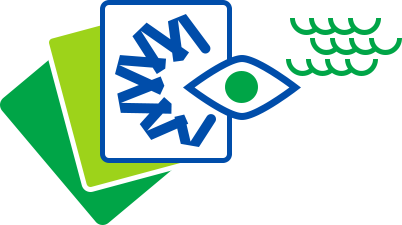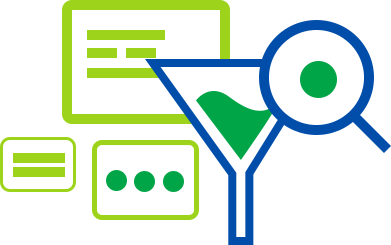 Testing Strategy Assessment
The Testing Strategy Assessment is designed to identify organizational approaches that provide suggestions for the following:

Reduce the cost associated with developing and maintaining manual and automated test artifacts;

How to deploy Test Accelerators into a customer environment;

Manage quality throughout the life cycle;

Plan for adequate testing procedures like infrastructure and resources.
Strategy Development for Education
Learning and Deployment Strategies are used to provide senior project executives with the knowledge necessary to plan for and deploy effective education solutions for their SAP system. Deploying the right strategy and solutions for each user group can significantly reduce the risk and impact of the SAP deployment and enable the users to achieve greater proficiency, faster.